Welcome to Ballarat Solar Company
CEC approved Solar panel installers in Ballarat helping homeowners and businesses save on their energy bills,
tackle climate change and build a cleaner, sustainable future.
Experienced Solar Panel Installers Ballarat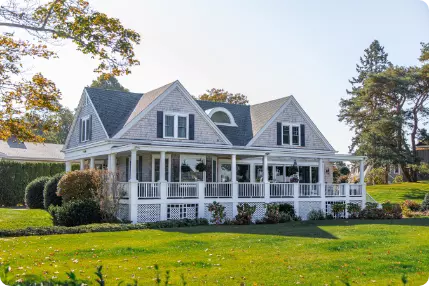 Over 2 million Australian homes are now enjoying the benefits of rooftop solar with reduced energy bills as well as their carbon footprint. Call us today to discuss solar for your home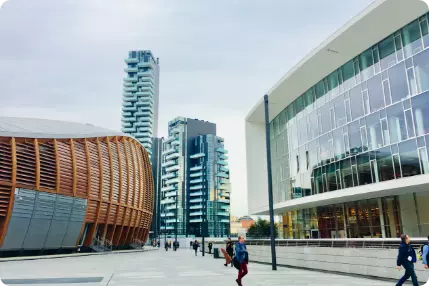 With rebates covering up to 50% of the cost of rooftop solar from May 2021, call us to see how we can help you save money for your small business.
With the cost of batteries getting consistently cheaper (and Electricity prices always on the rise) call us today to discuss whether battery storage is a viable option for you.
We are locally owned and operated Solar Panel Installers in Ballarat!
At Ballarat Solar Company, we pride ourselves on supporting our clients through every stage of their solar installation.
We are here to help you choose the best system for your property's needs and budget.
Ballarat Solar Company is a CEC approved solar panel installer in Ballarat and installs only the best quality products available in the market. 
Our staff is efficient, reliable and friendly and is here 24/7 to address any of your concerns before or during the installation. 
Our after sales service that is second to none, to make sure you get the experience you deserve.
BSC will complete a site inspection and work through your requirements
We will work with you to design the best system for efficiency and your budget
BSC will take you through the quote and help you with the rebate applications.
You can rely upon our qualified team to install your new solar system efficiently 
We use the best products on the market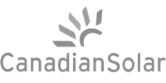 Call us and get an assessment now